The Valstarino
There's no doubt about it, the Valstarino jacket is a true icon of Italian design, just like a Tolomeo lamp or a Vespa scooter. Created in 1935, the design language has since remained unchanged, and we're proud it's our eponymous and signature piece.
Loved for its versatility, the Valstarino is often found hanging in the wardrobes of men who appreciate 'Made in Italy' craftsmanship, perennial style and garments that tell stories.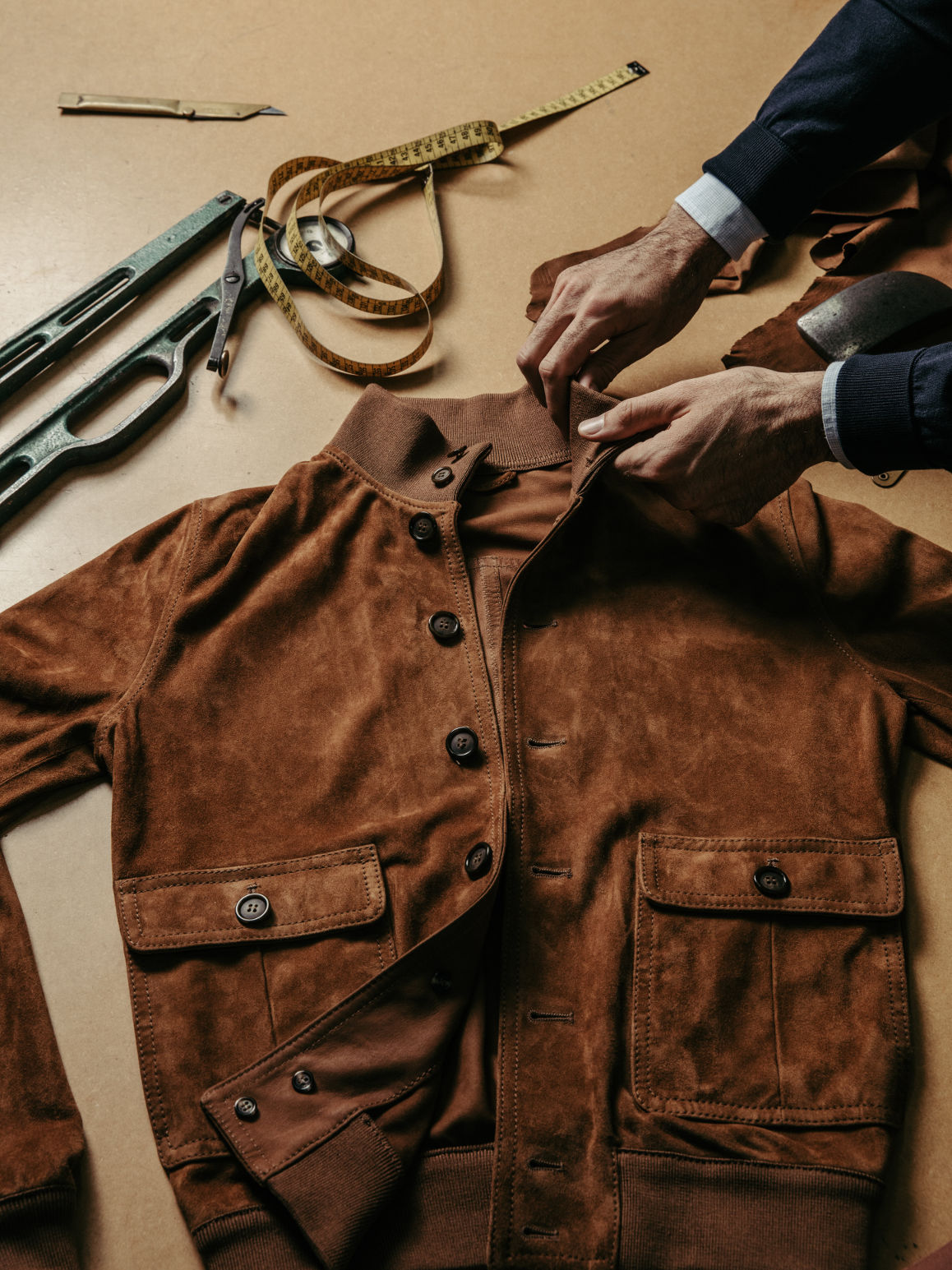 Like many great pieces of outerwear, the Valstarino hails from the military and we were inspired by the A1 flight jacket, which was designed and issued in 1927 as a summer jacket for USAAC (United States Army Air Corps) pilots. By reimagining the A1, we became the first company to reinterpret military apparel for the civilian market in a sporty and casual way.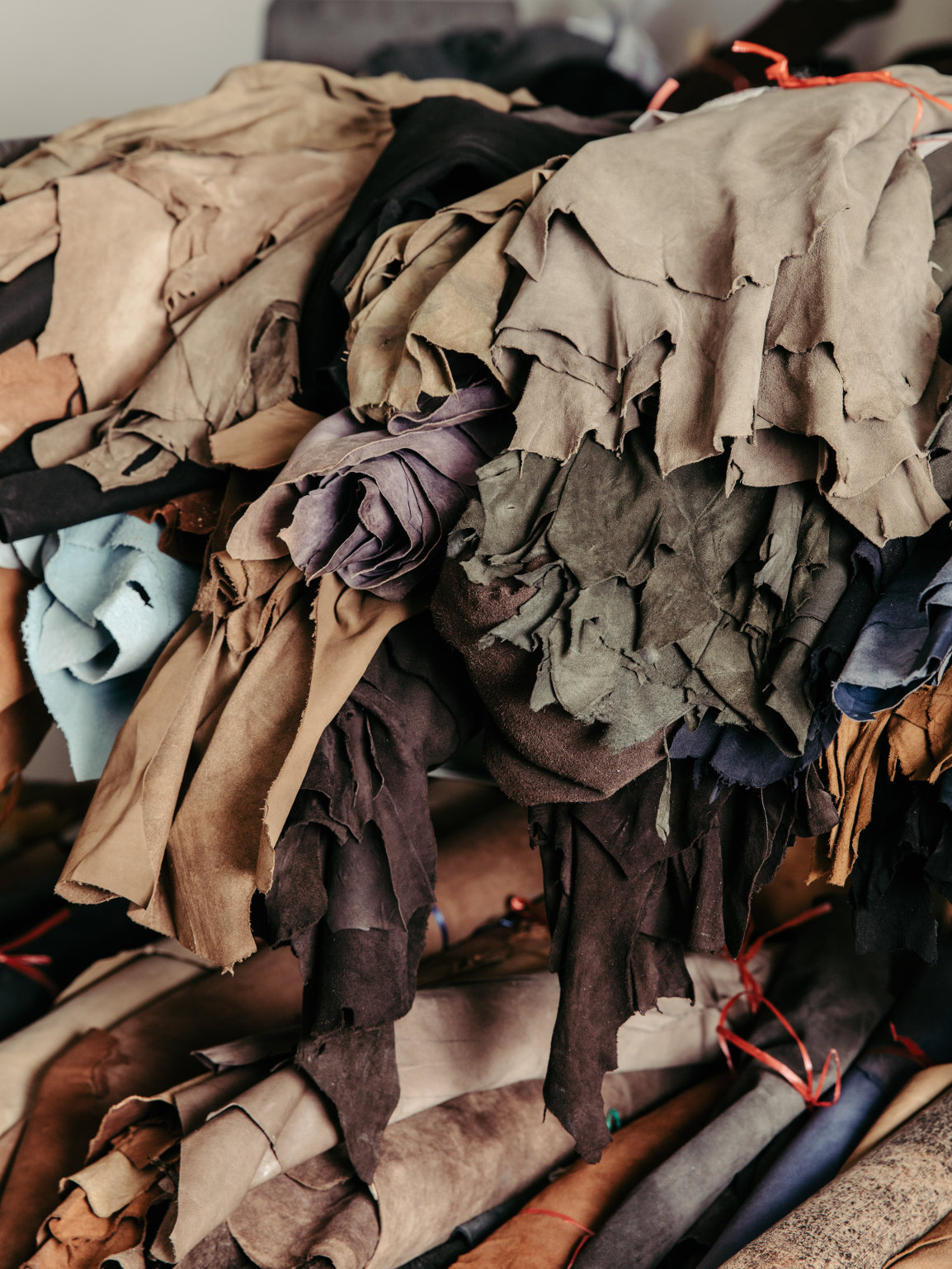 Very few original A1s exist today, but it's well-known that the shell was made from capeskin, which is a tough, grainy and malleable leather derived from sheep.
Purposefully simple in its design, it featured a five but- ton-front, plus two more buttons fixed on the hem and stand- up collar, which in addition to the cuffs were made from a knitted cotton ribbing. There were also two hip pockets with button closure.
Cut slim and with a high armhole to increase the range of movement, it didn't restrict the pilot within the tight cockpit and it also worked well as an off-duty piece.
The A1 was only produced for four years before being replaced by the A2, yet despite this relatively short lifespan, it made an indelible impression and today it's still revered as an icon of military outerwear design.
Our Valstarino pays homage to the iconic A1 and in turn, elevates it through small tweaks in the design and use of luxurious materials with a high level of craftsmanship.
While the Valstarino is available in woven and technical fabrics, we pride ourselves on our rendering of it in goat suede, which has the optimal level of softness, elasticity and breathability. We source the majority of our skins from a venerable tannery in Tuscany, and we press them to achieve the desired thickness of 0.5mm to 0.6mm.
The skins are then carefully tanned to obtain rich colours full of depths. From conservative browns and navies to more contemporary colours, the Valstarino suits all occasions and looks great in every tone. The skins are transported to our laboratory in the Veneto and Tuscany regions, whereby our team craftspeople scan them for any imperfections and irregularities.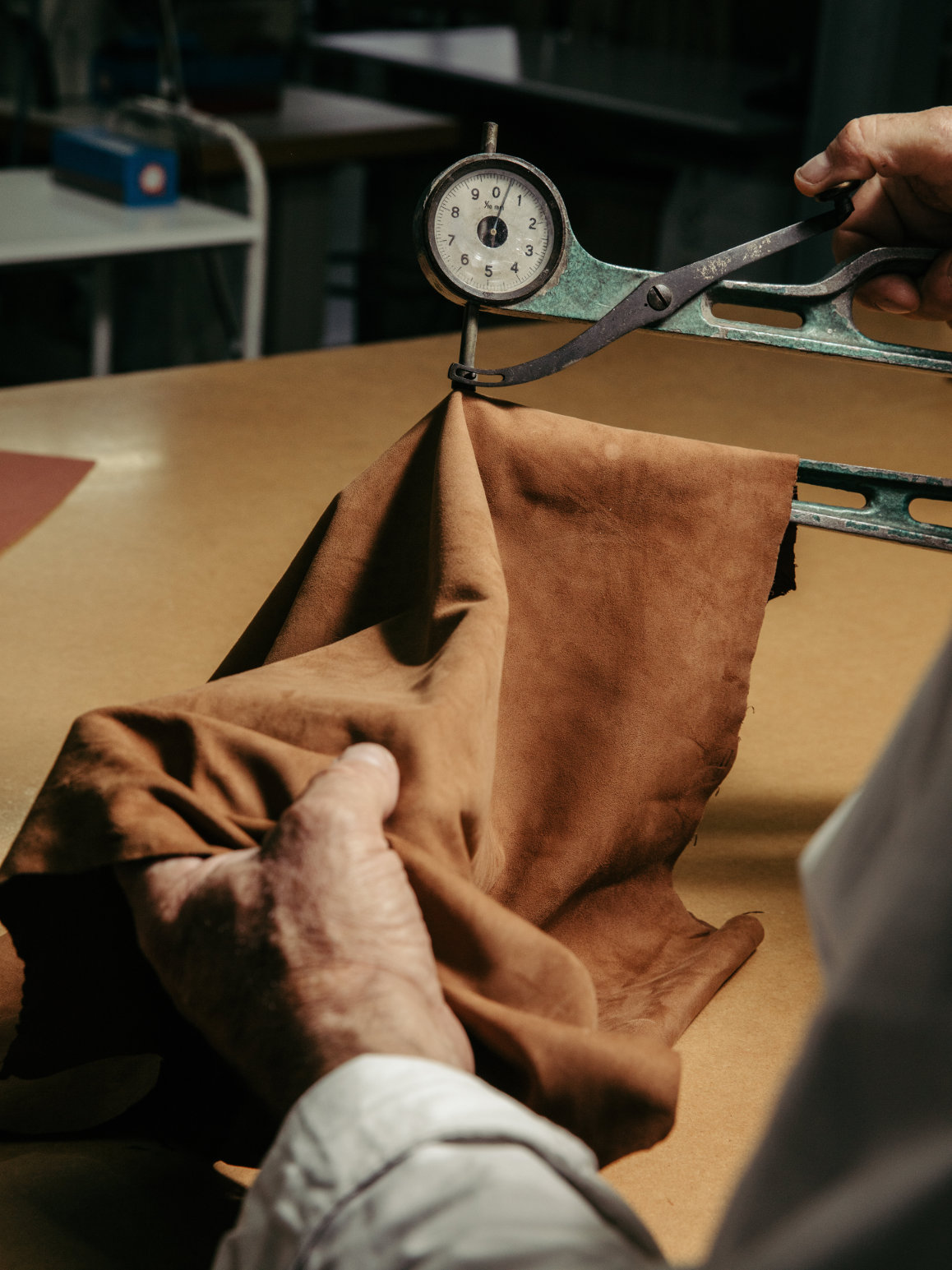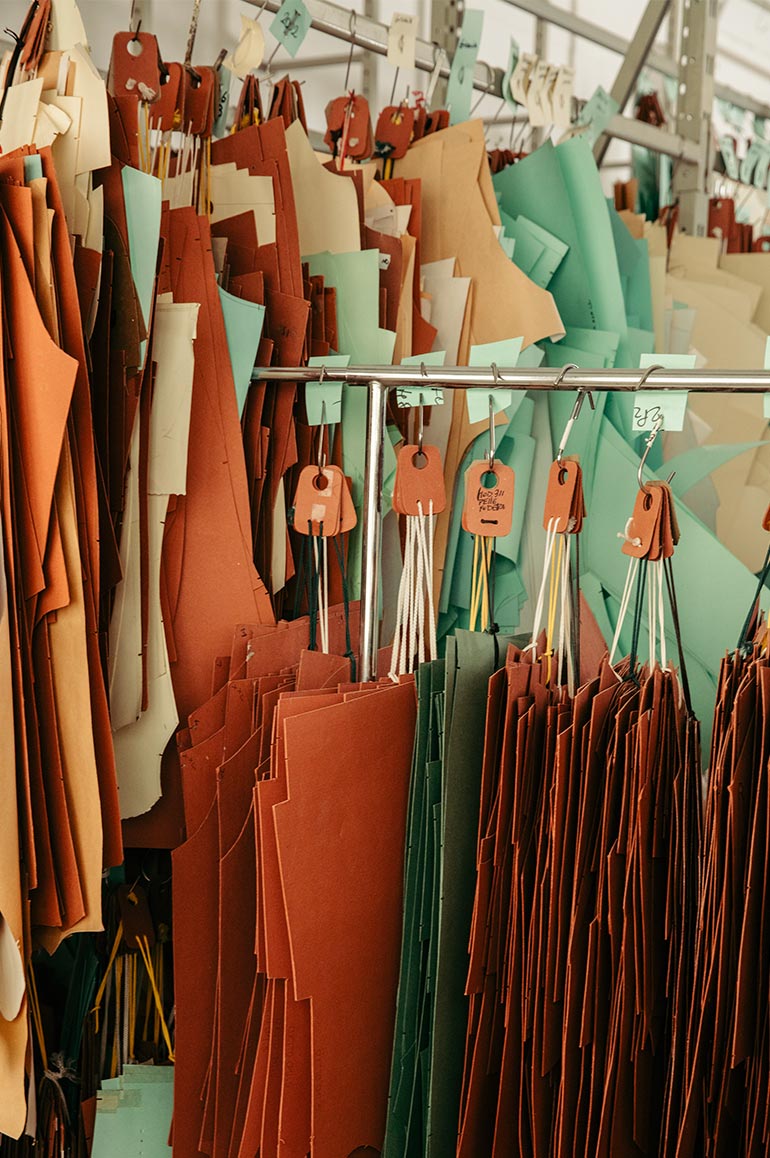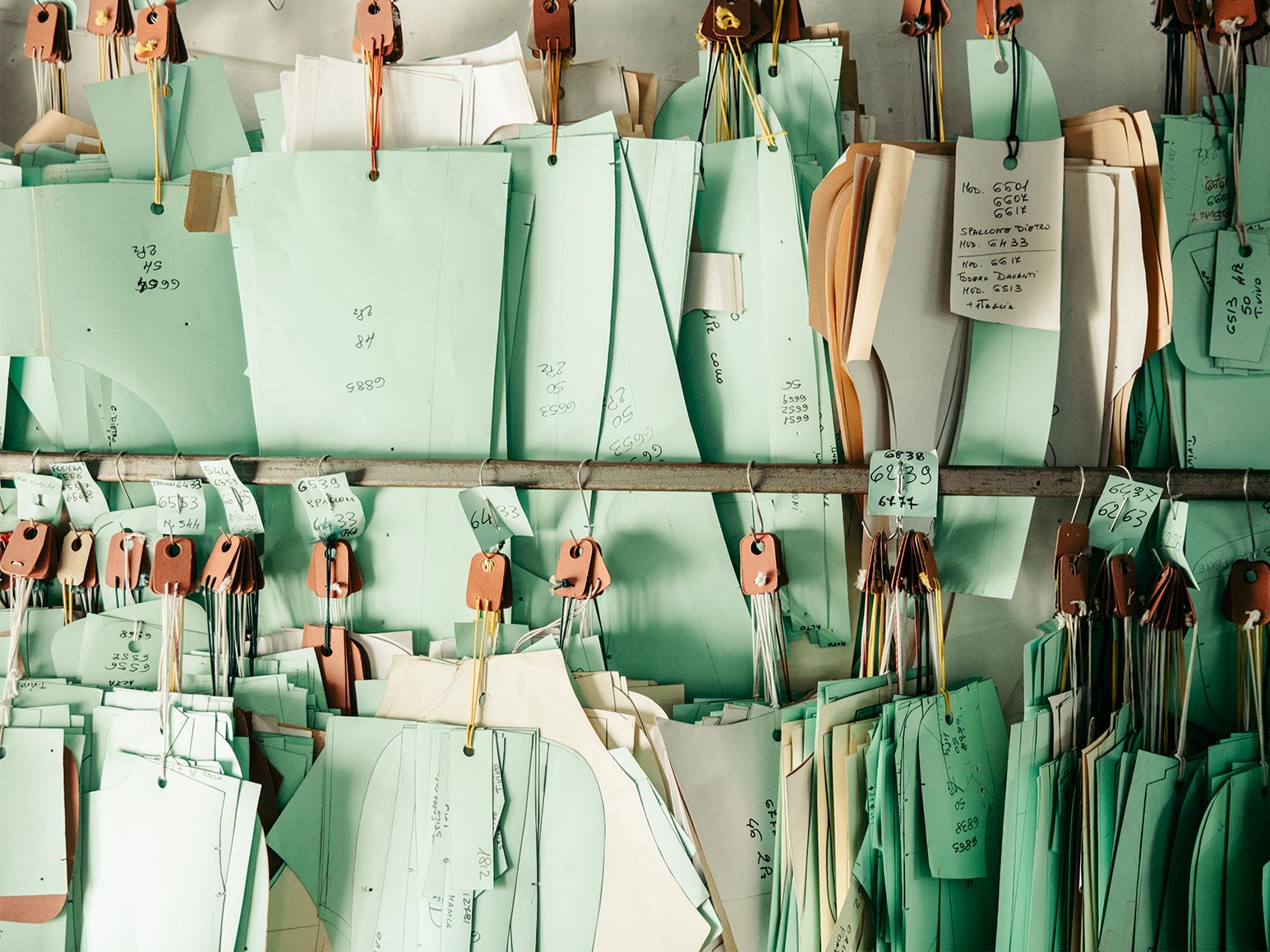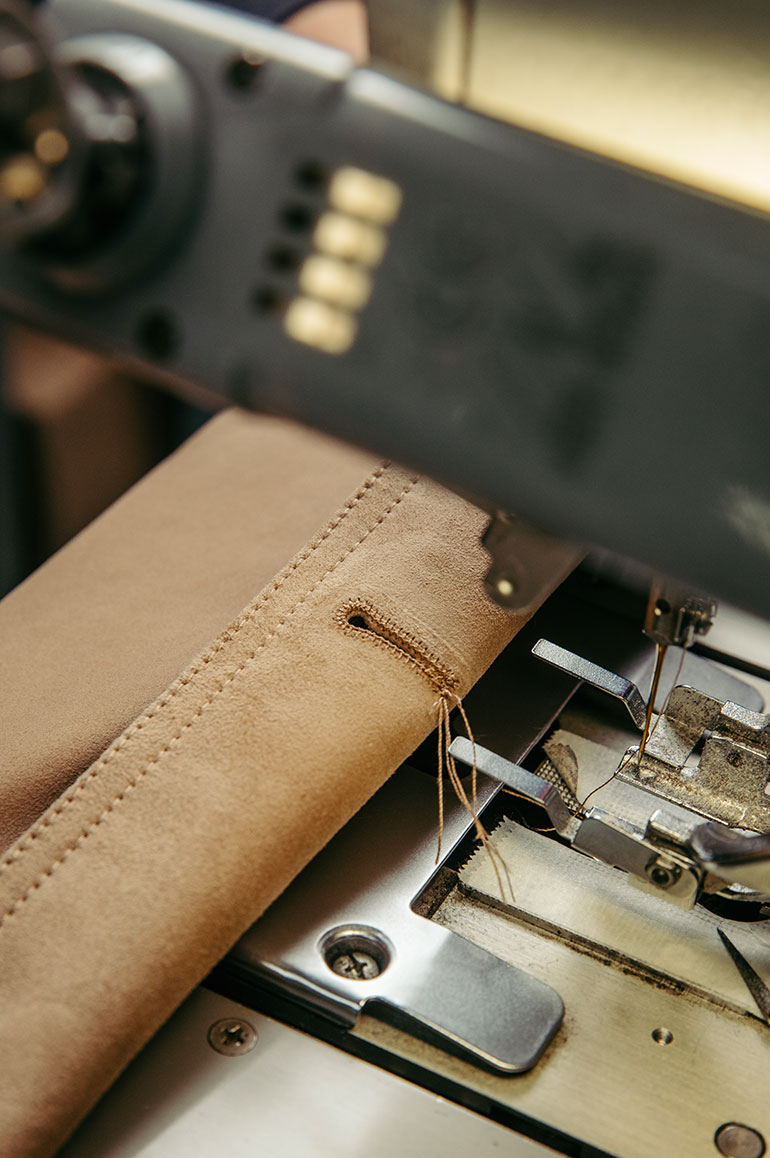 Our team then cuts by hand all of the parts of Valstarino, which can be as many as 20 and include the three large back panels and small pockets. This part of the process can take up to 60 minutes per jacket. Once all of the parts are cut, Valstar's team of tailors assemble the jacket which takes up to eight hours using a range of machines and tools that require a great deal of experience and patience. The small and intricate parts, such as buttons holes, are sewn by hand.
One of the most challenging steps in making a Valstarino is attaching the suede to the ribbing. As it's fairly elastic and springy, it needs to be perfectly distributed around the hem, cuffs and collar – not too loose, or tight so that it will crimp, just perfect. Once the Valstarino has been assembled, it's then subjected to several quality control checks and the final step of sewing in our label that underlines our Made in Italy quality.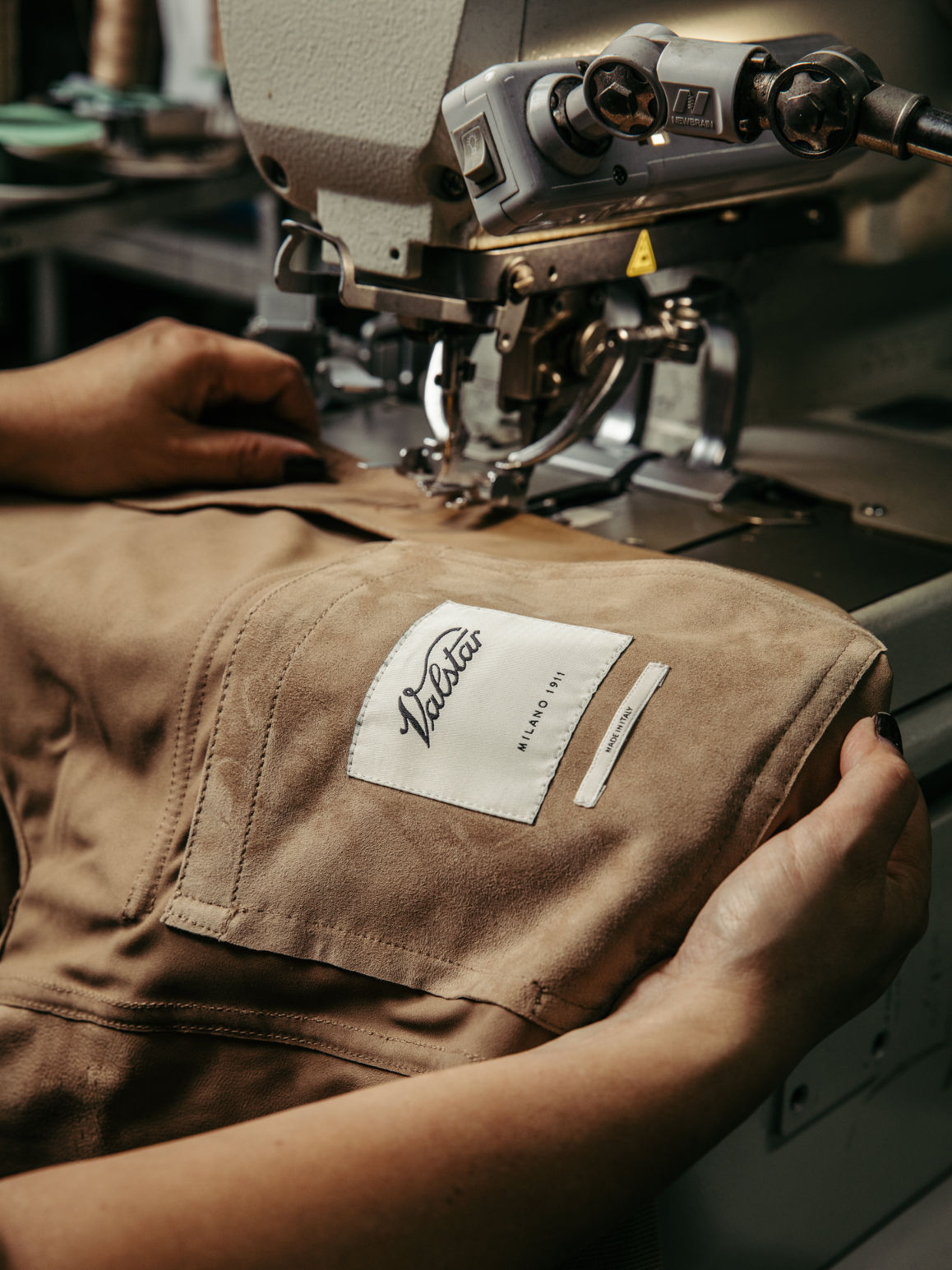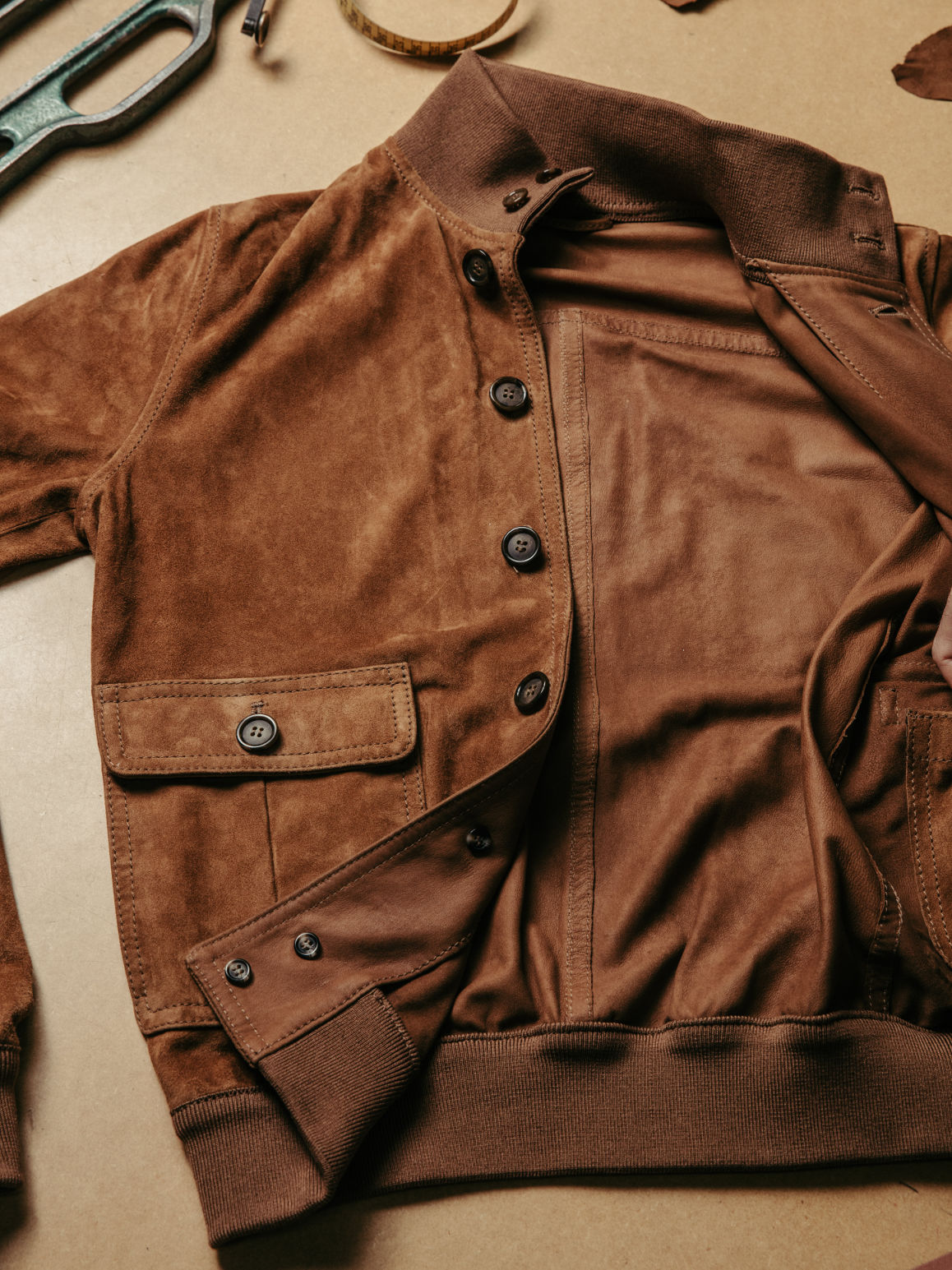 It's important to note some differences in our range Valstarinos. Such as, our F/W jackets have two internal pockets and a lining that is carefully inserted by hand, plus a wool or cashmere ribbing. Our S/S jackets are unlined and have one internal pocket and a specially-made cotton ribbing.
Here at Valstar, we're constantly updating and modifying our classics and this particularly applies to our Valstarino, which is now available in a wide range of fa- brics and materials in addition to goat suedes. From Italian wool flannels to hearty British tweeds, to cutting-edge cotton and nylon blend fabrics for water resistance, we're certain that whatever your preference, there's a Valstarino jacket for you.
With the changing codes of dress, the Valstarino is in many ways the modern blazer. It's a classic design and its flattering silhouette ensures that it looks great on everybody. Whether worn with tailored flannel trousers, a denim shirt or a cashmere rollneck in winter, or with cotton chinos and a T-shirt in spring, the Valstarino can be worn throughout the year.
Photo Credit: Mattia Balsamini