Valstar and Candiani Denim, two historic partners and established leaders in Made in Italy design and manufacturing, come together to present the Not For Gentlemen capsule collection.
Not For Gentlemen offers a new interpretation of classic gentleman style, made for the modern man, it is the perfect combination of casual elegance and quality contemporary design.
The collection comprises of two designs – a traditional heritage Chore coat, a style that originated in France and was initially worn by workmen, and Valstar's beloved Valstarino jacket, iconic to the Valstar brand.
The Valstarino was created by Valstar in 1935, inspired by the A1 flight jacket issued to American pilots. After the end of the second world war, soldiers in the US and Europe adapted military clothing for civilian use - including their leather jackets - and the Valstarino became widely worn.
For the Not For Gentlemen collection, Valstar and Candiani reinterpret these iconic silhouettes to create beautiful contemporary pieces in two colors, Indigo and Ecru.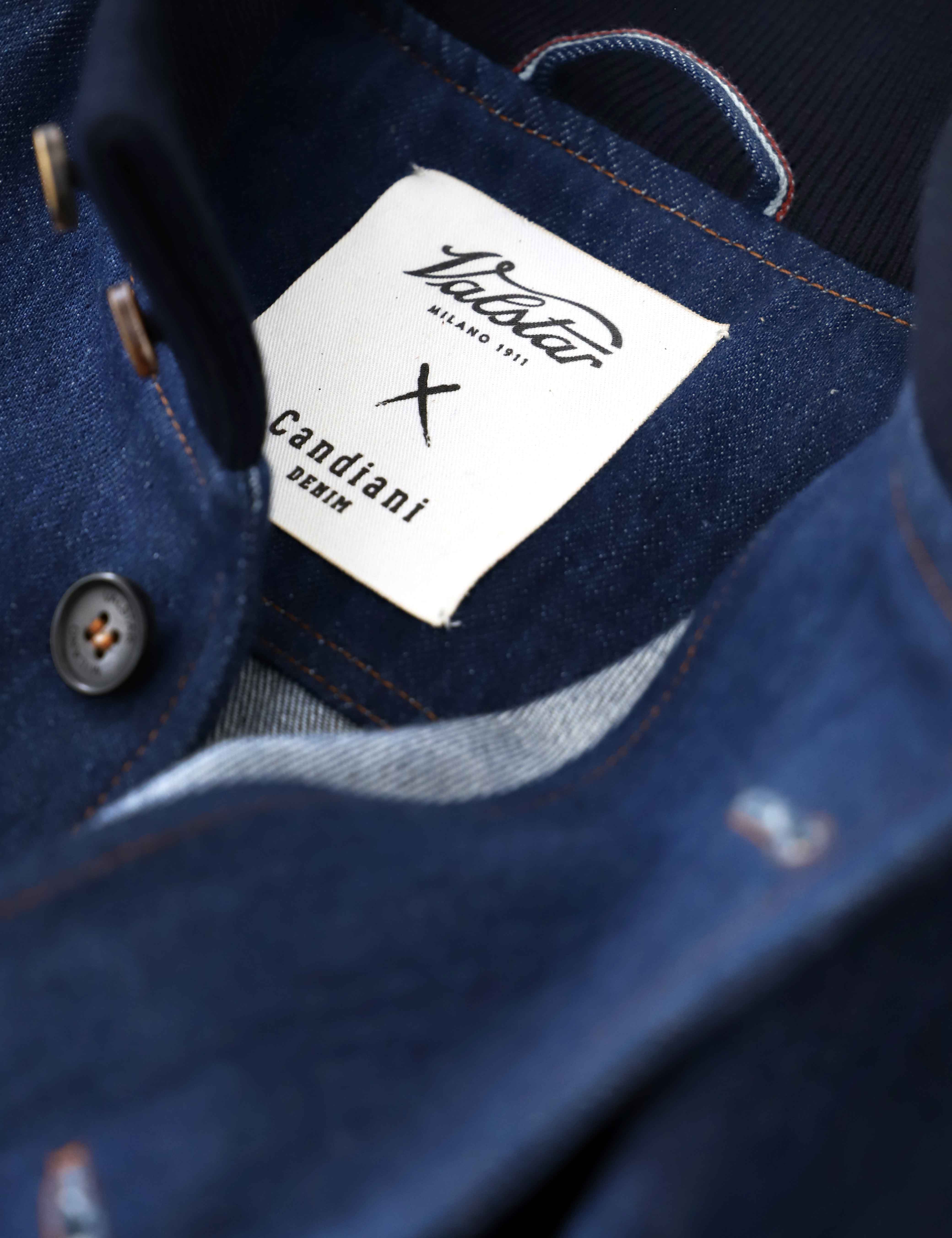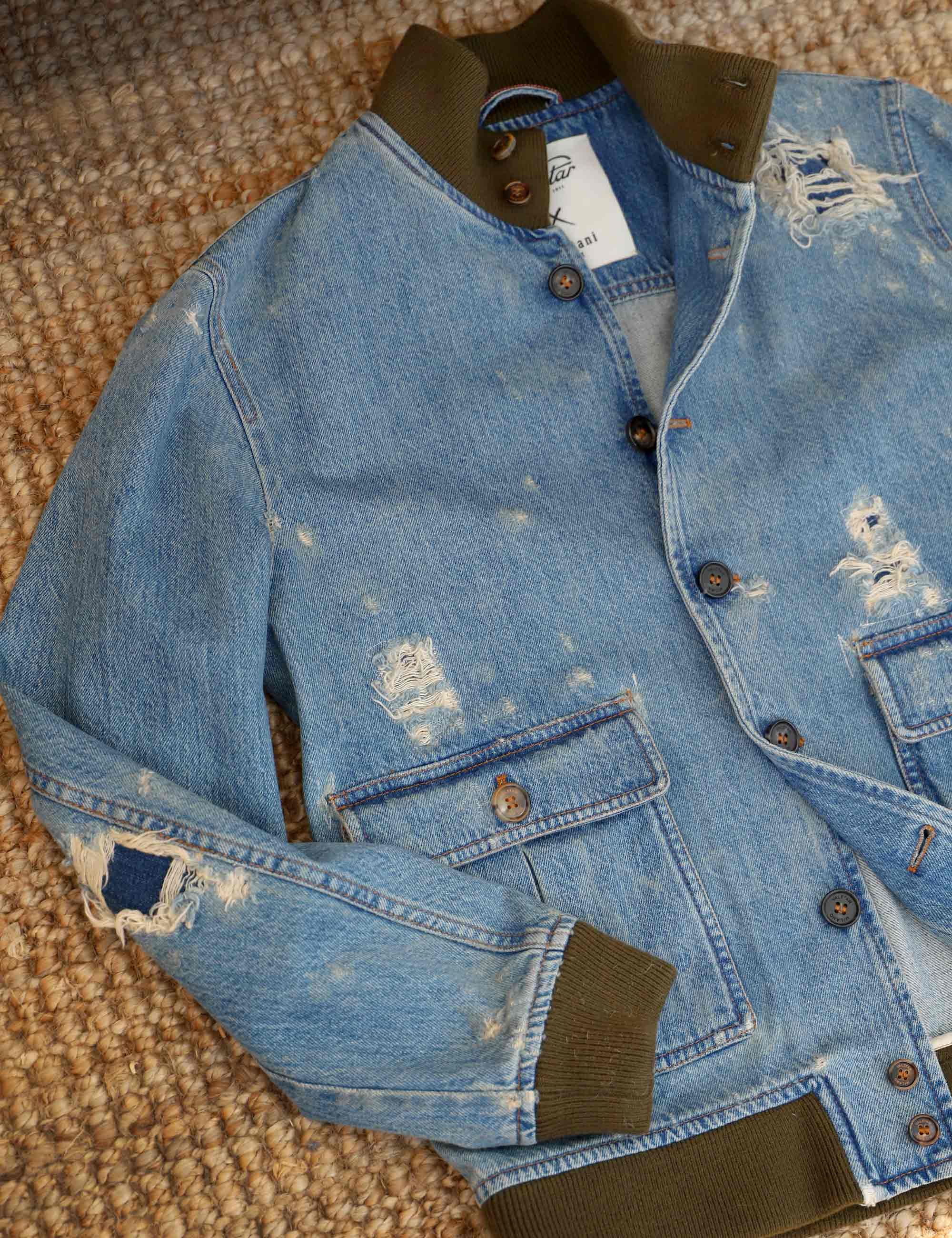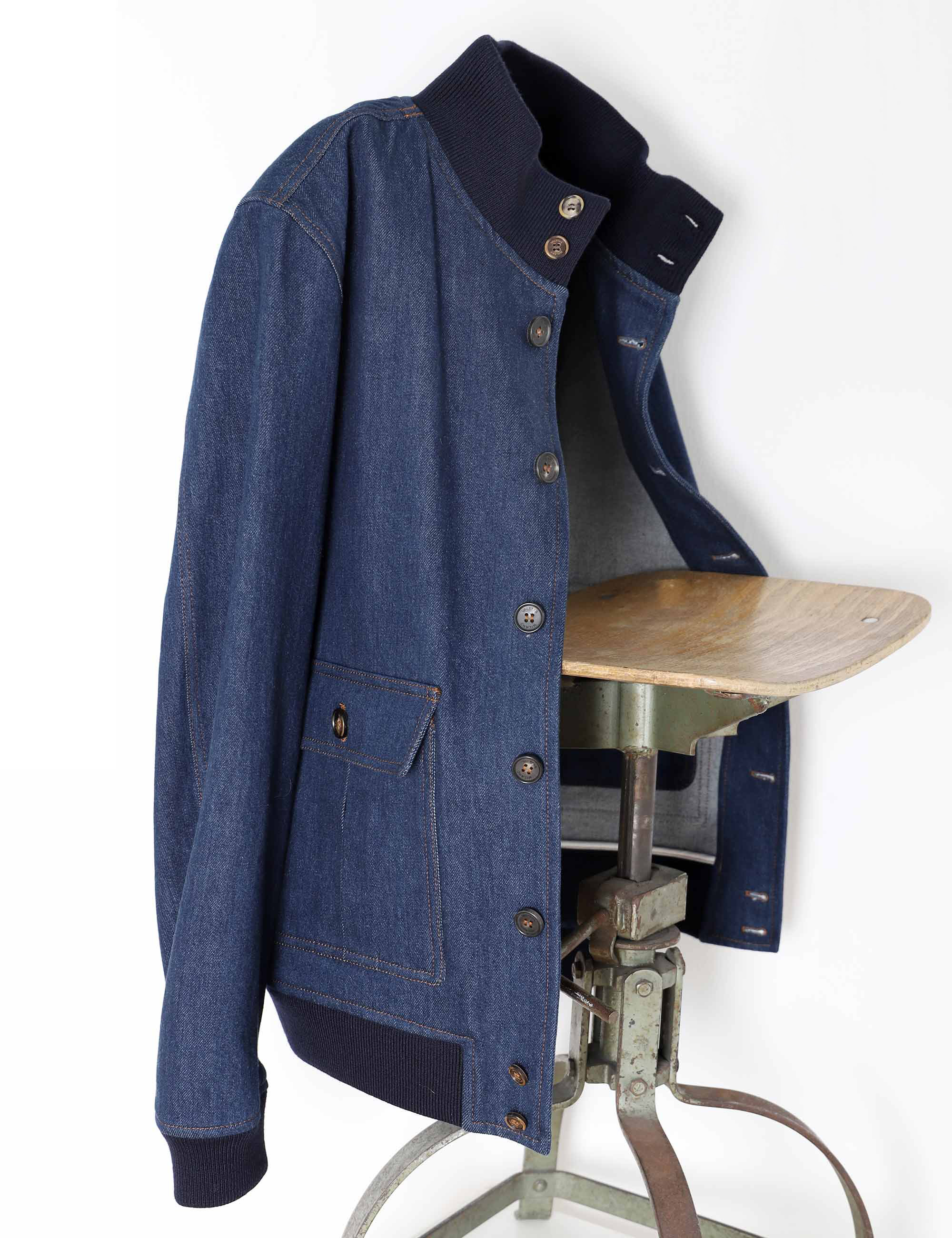 Three out of the four jackets are made with Candiani's SL7276 Sioux Preshrunk selvedge fabric. This fabric features Candiani's 72 Warp that Gianluigi Candiani, 3rd generation owner of the Candiani mill, designed over 30 years ago. This yarn, spun with cotton fibers, has a unique authentic character and is reminiscent of classic denim worn decades ago.
The Sioux is one of Candiani's signature colors, a rich and brilliant indigo shade with a red cast. This color is achieved by using Candiani's Indigo Juice® Technology to dye the yarns and Candiani's "V" Sizing Technology.
The collection is a step towards further innovation between two historic brands, using their combined expertise to drive the denim industry forward.